Live Recorded Radio Streamed Playlisted
"

Chance Munsterman's eccentric soundtracks denotes raw passion and vivid energy." - Peat Lynch
The latest single
A painful reminder that love isn't always what it started out to be.
Read more…
My Little Angel: Official Video
Twitch.TV/musicbychance - Wed 8P CST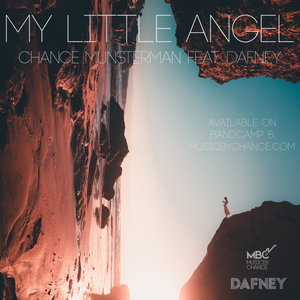 My Little Angel feat. Dafney
Chance Munsterman
A song about love lost and love found. Life moves pretty fast. If you don't stop for two minutes to enjoy it, you might miss something.
Read more…
Latest News
NEW RELEASE ALERT! "MY LITTLE ANGEL" WITH DAFNEY DROPS ON 03/18/22!