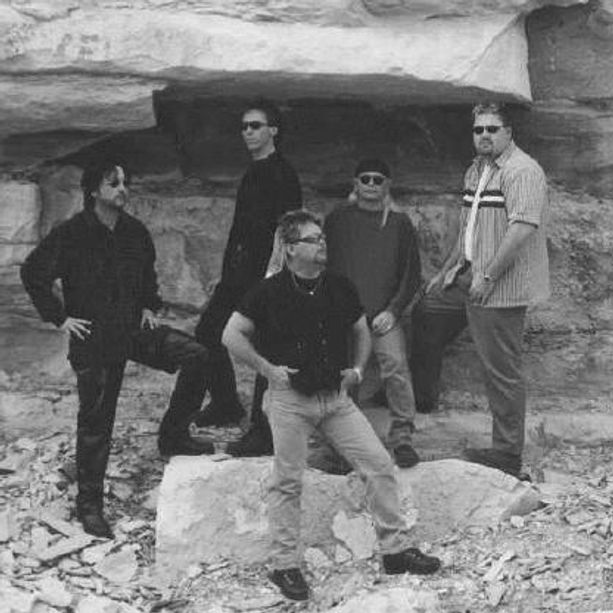 Strange Brew
1998-2002
Paul Spears (Lead Vocals), Scott Strange (Drums), Harlan Whitlock (Bass/Vocals), Roger DeWater (Lead Guitar/Vocal) & Chance Munsterman (Rhythm Guitar/Vocal)
At the height of their success, Strange Brew was considered one of the best classic/alterntive rock bands in Dallas/Fort Worth.
Having played nearly 50 gig a years for 3 years, the band ultimately decided to part ways to form a new original project called Chizzel, while Chance and Roger split off to eventually form Bad Karma with Mike Freed and Terry Sims.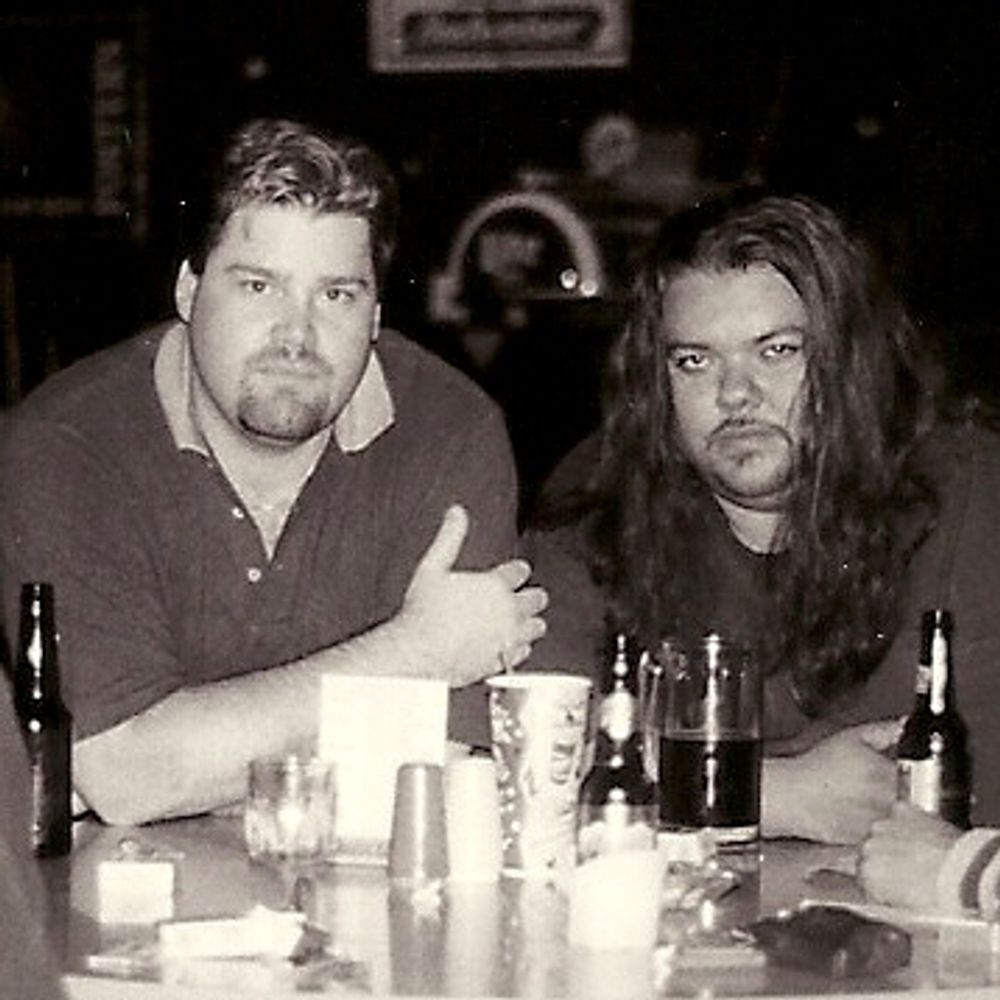 Last Call (1:45)
1996-1999
Chance Munsterman & T-Bone Stearns
Before everyone had a acoustic duet act, Last Call was doing hard rock and alternative covers acoustically to crowds all over the state of Texas.  From Tool to Nine Inch Nails, Last Call was taking a new approach on how acoustic songs traditionally had always been played, and making new sounds to go along with the already beloved songs.
Back in the day, no club was too small, as the band was just getting started.  This was the start to both Chance and T-Bone's journey into playing all over Dallas/Fort Worth and making a name for themselves.  The band has never officially broken up, and the two remain close friends to this day, but as all bands come and go, Last Call will go down as a pioneering force in playing with everything you've got and never giving up on the dream.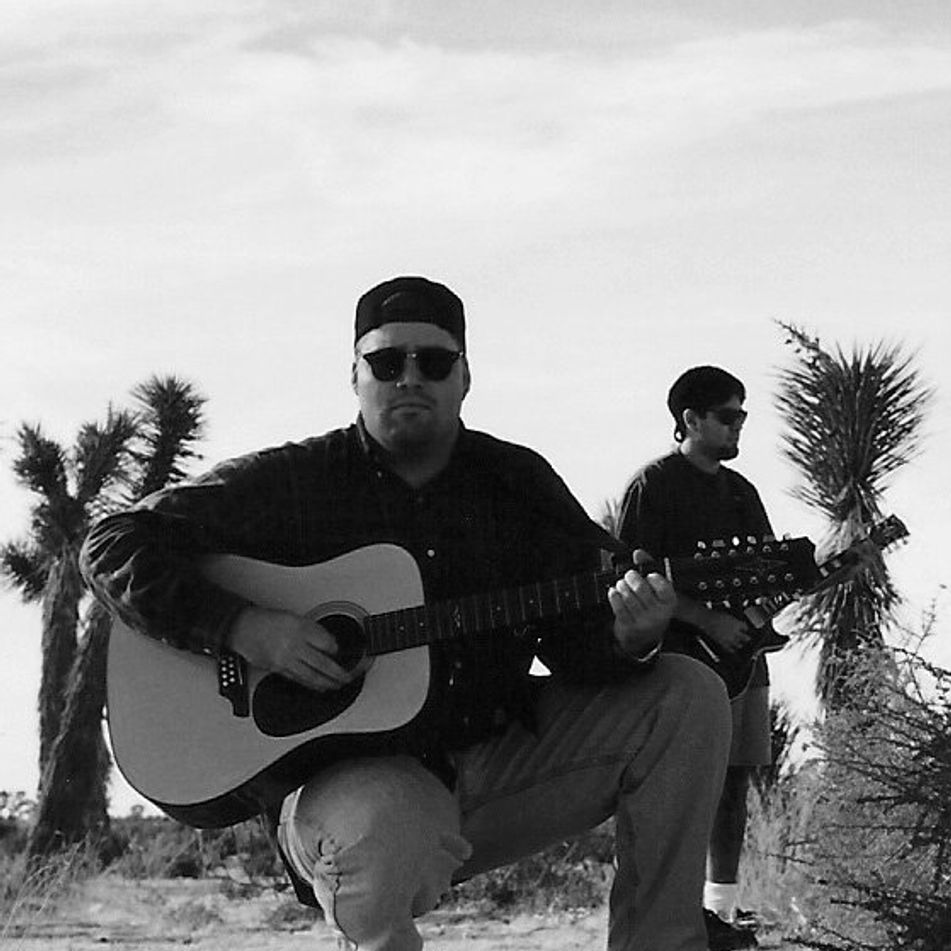 L.A. Bound
1992-1997
Chance Munsterman & Gil Valencia
The first official band that Chance was in, all started on weekly rehearsals right out of high school, NYPD Blue and songwriting sessions that didn't end until a song was complete, whether it was good or not.
These early years learning how to play guitar, learning how to write songs and ultimately developing a style that still has influence on Chance's music today, will always be remembered as some of the best musical years.
Still friends to this day, Chance and Gil have seen a lot of life since the days of L.A. Bound, but the memories still remain.