Update/Correction: My Little Angel Single Release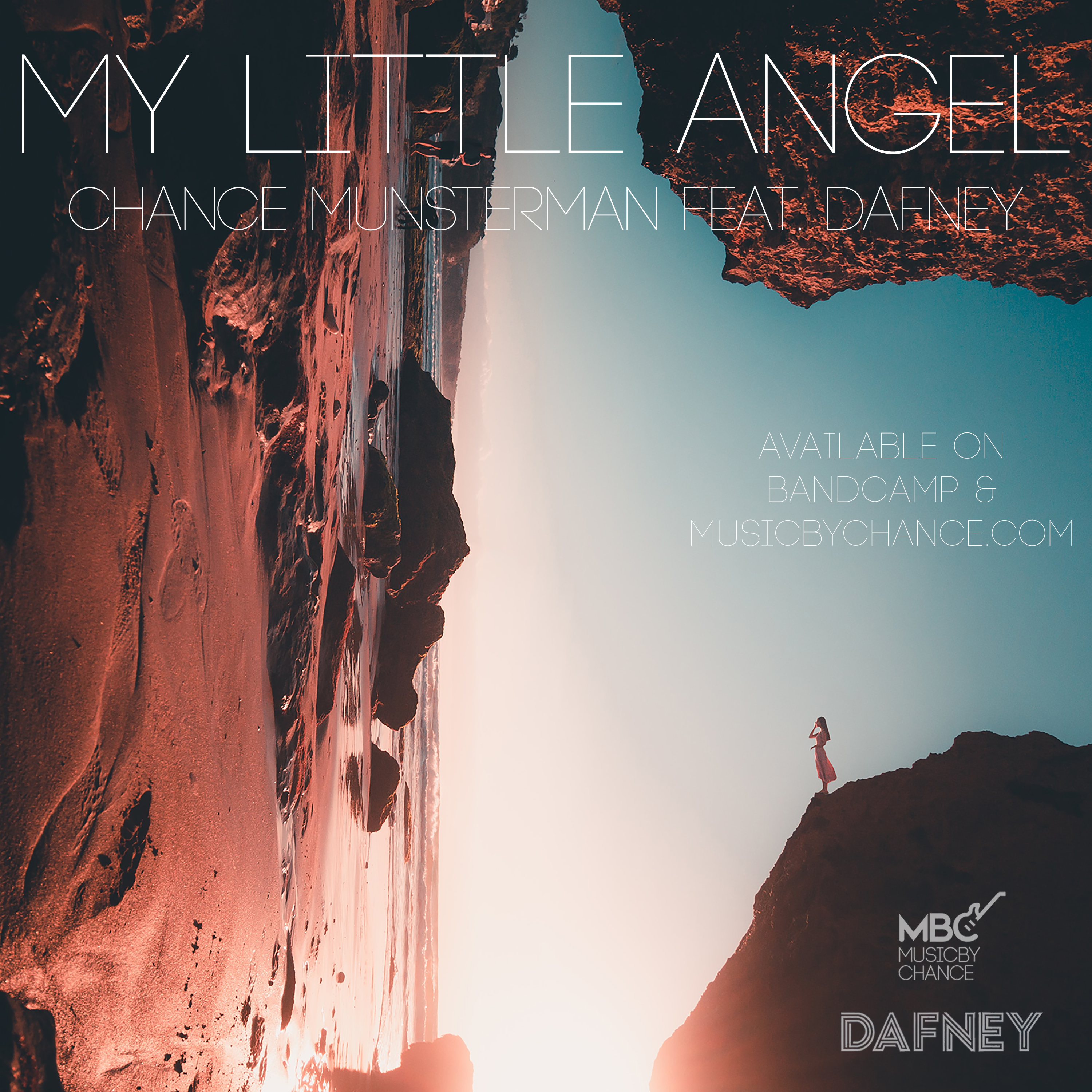 More to come in about 45-60 days, however we unfortunately had to cancel the release due to an error in processing from the distributor. Digital partners like Spotify, Apple Music, etc. are very specific about how release titles match up to artwork and various other metadata that is imbedded in the digital version of the song. 
These things determine how a song appears on the websites, players and even in your car. The song had an error in the way it was setup by our distributor and they did not catch it nor did they notify us to preview it before it went to distribution to our partner sites. While in the grand scheme of things may seem minor, it was ultimately going to affect how the song could be found not only on my profiles, but on Dafney's as well. 
In the meantime, the song is still going to be available, and you can listen and get it now on either Bandcamp or on my webpage at MusicByChance.net 
Not only can you listen to and purchase the latest songs from my website, as a subscriber you can download or stream over 60 songs, including all the latest releases, live songs, unreleased tracks, demos and early releases from various projects I've been involved in.